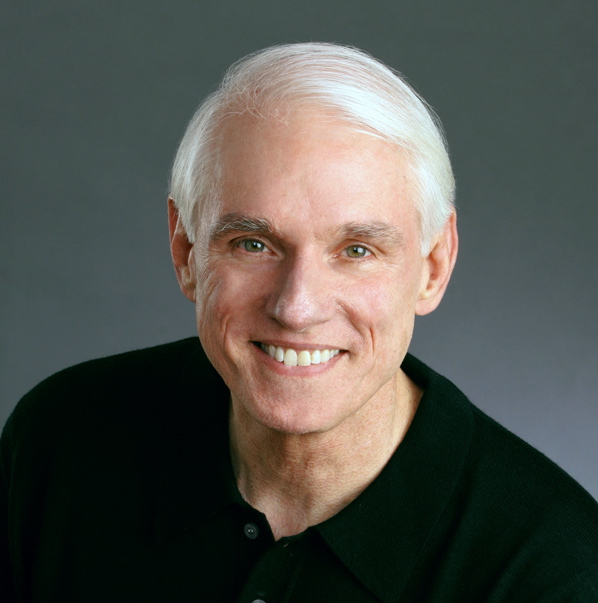 Howard L Dayton
Founder, Compass Finances God's way
Co – founder, Crown Financial Ministries
Author of 'Compass Small Group study', 'Your Money Counts' and 'Marriage and Money'
Co-founder, Global Pastors Network GPN
Howard is one of the most respected ministry leaders in the United States and one of the leading voices for Integrity in the Ministry life.

After graduating from the School of Hotel Administration at Cornell University in 1967, he served for two and a half years as a naval officer. In 1969, he developed a successful railroad-themed restaurant in Orlando, Florida. Howard began his commercial real estate development career in 1972, specializing in office development in the Central Florida area.

In 1974, after a business partner challenged him to study the Scriptures to discover what God teaches about handling money, Howard's life was profoundly changed. The Lord gave him a passion to share the life-changing principles he discovered, resulting in the authorship of many books, including Your Money: Frustration or Freedom, Your Money Counts, Free and Clear, Your Money Map and his most recent Money and Marriage.

Howard founded Crown Ministries in 1985 and developed a remarkably effective small group financial study. Crown Ministries merged with Larry Burkett's Christian Financial Concepts in September 2000 to form Crown Financial Ministries, the world's largest financial ministry. Howard transitioned from the role of CEO at Crown in 2009 and founded Compass—Finances God's Way. His primary focus is on teaching God's financial principles through Compass small group studies.

Howard married Beverly in 1971 and they have two children: Matthew (married to Michelle) and Danielle (married to Kyle Hasbrouck).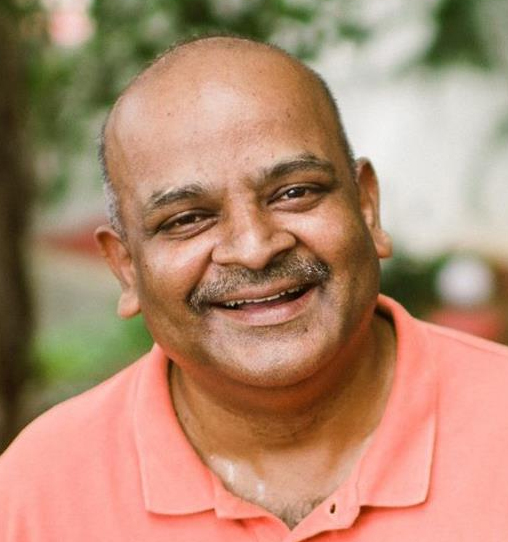 Richard Samuel
COO,
Compass Finances God's way

Richard Samuel is the Chief Executive officer of Compass India,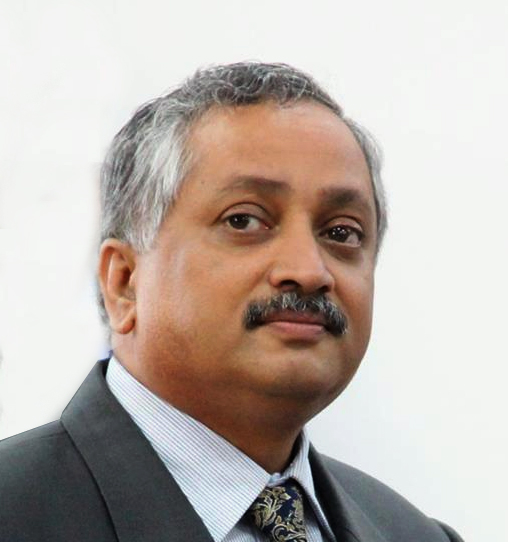 Johnson Samuel
CEO,
Compass Finances God's way

Johnson Samuel is the Chief Operating Officer of Compass India,

He serves as a Pastor of New Life Fellowship Churches in Mumbai for 28 years and now serves as an overseer of a network of pioneering churches amongst unreached people groups. He also lectures in many conferences and seminars on organizational development, finances and leadership. He serves as board member on several Christian NGO's such as the The New life medical and educational trust, Oasis India, ACT. He is the chairperson of the social concern stream of the Mumbai transformation network. He is the Chaplin of Logos management club.

He holds a master's Degree in Science (Endocrinology) from the university of Mumbai. Currently lives in Mumbai with wife Carol and a son, Benjamin.