Finance in the bible
As we encounter turbulent trends globally in the area of finance, that are devastating on a personal as well as professional levels which can be really scary, now is the time to look into something that is sustainable, that has withstood the test of time… The Bible.
2350 Verse
The bible has 2350 verses that talk about Money, Wealth and Possessions; the need of the hour is to understand what the God of universe has to say about your finances
Word of God
The Word of God that has never failed and even today promises to steer us into calmer waters.
Stewardship
Stewardship may be an unfamiliar term for many of us!, Steward is a biblical version of the word that is similar to the terms that we use now in our day to day conversations like 'Manager', 'trustee' or 'administrator'. Every Christian is called to be a 'Faithful Steward'
Rewards
Faithful Steward is rewarded, he will stand firm in the time of trouble and on the Judgement day as well
About
Compass Ministries is a non-denominational, non-profit organisation
whose mission is to teach Biblical Financial Stewardship to every follower of Christ.
Biblically based solutions on handling money and possessions
Compass is here to serve churches, businesses, ministries, schools and other organizations by providing biblically-based solutions on handling money and possessions.

Our experience and services include:

1. Leading globally with over 35 years of world wide service.

2. Bringing awareness to the 2350 verses in scripture dealing with money and possessions.

3. Equipping your organization with practical tools that open hearts to the transformation that can only come from God's Word.

4. Assessing your organization's needs through our experienced field team members to serve everyone in your organization, regardless of their age or financial position.

5. Discovering what God wants for the people in your organization, while not expecting anything from you.
To see the followers of Christ faithfully living by Biblical Financial Principles in every area of their lives.

Equipping the followers of Christ to learn, apply and teach Biblical Financial Principles so they may know Christ more intimately, be free to serve Him and help fund the Great Commission.

• Christ Centred
• Bible Taught
• Prayer Driven
• Relational Method
• Servant Teams

• Compass Small Group
• Seminars
• Leadership Training
• Counselling & Prayer
• Business Development Training
Leadership team
Compassion for people and roots deep in the Word of God has brought this amazing team together.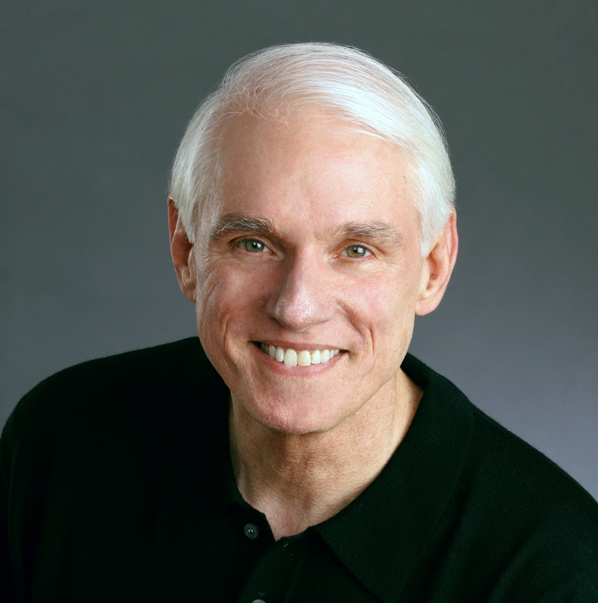 Howard Dayton
Founder & CEO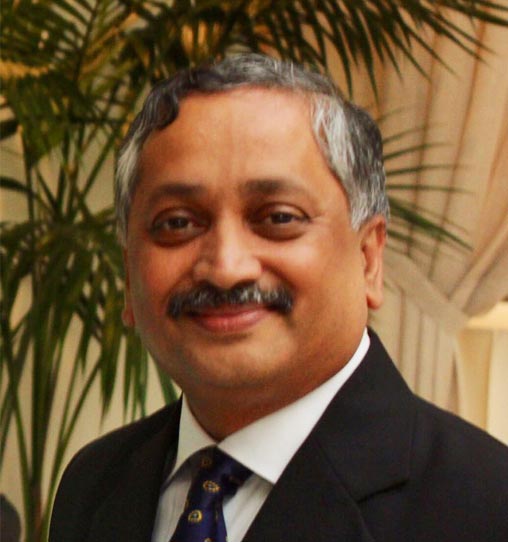 Testimonials
Here are some inspirating testimonials from some who have benefitted from our trainings
Latest News
Check out our latest news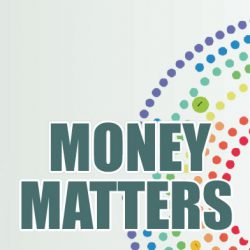 Exciting news… We invite you to join us to take a comprehensive look at key areas of Personal and Business finance for these turbulent times. Expert Lectures, forums, case Studies, Q & A Panels and lasting Biblical solutions. Join this Conference with internationally acclaimed teachers at Vivanta by Taj – Hyderabad on the 30th Oct[…]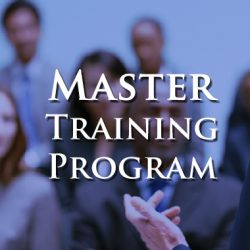 Compass launches its latest study that teaches people from the word of God how to overcome financial hurdles and succeed in these troubled time. Taking care of themselves, families and business… We start this program by a "Master Training Program" in Chennai YWCA on the 16th and 17th of Sept 2016.
After 11 long years of 'Stewardship' teaching, Compass invites you on a new, life changing study "Flourishing in Troubled Times" (best quality and content – hallmark of Compass) that is being launched in India keeping in mind the turbulent times that have destabilized the whole financial world and surviving the financial odds is a crisis[…]
Previous
Next
Get in touch
Feel free to get in touch with us if you need more information regarding our resources or training details.